How it works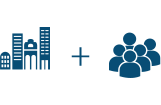 Organization + Suppliers
Your organization works with many Suppliers on a regular basis. All of the collaboration work is done via emails and attached documents.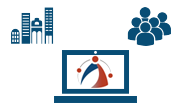 Communicator Base
We manage all of your collaboration and streamline the supply chain for both your organization and the suppliers.

Streamline Supply Chain
Now that all of your orders, shipments, payments and communications are managed, you can add more suppliers, create more frequent orders and make easier buying decisions.

Save Money & Time
By simplifying your purchasing process, you are free to improve supplier performance and reduce inventory levels by working smart and organized.
Get started with us
It is easy to start working on the CommunicatorBase
Step 1: Import your sales and inventory information via QuickBooks or any other accounting package.
Step 2: Invite your suppliers to collaborate with you on the platform
Step 3: Use our demand planning forecasting tool to create orders
Start Now
See Video How it works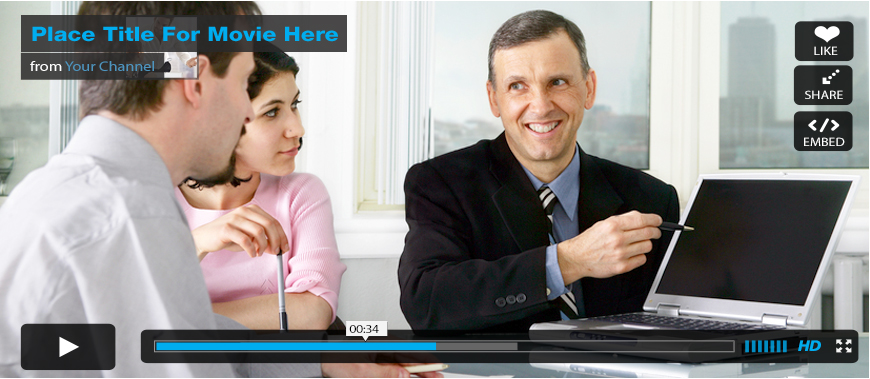 Register Now
Integrate with Ease
Integrates with QuickBooks or any other accounting software using direct data feeds and reports including sales and inventory levels.

more.

Automatic tracking and cost integration with FedEx. Follow the status of each of the shipments heading your way and keep tabs of shipping quotes in one convenient place.

more.

Make payments to suppliers and invoice using PayPal. Keep track of payments in one convenient place with easy payment tracking using PayPAL API.

more.
Advantages of working in the CommunicatorBase Cloud
Advantages
Cost Efficient
Cloud computing is probably the most cost efficient method to use, maintain and upgrade. Traditional desktop software costs companies a lot in terms of IT expenses. ERP licensing fees for multiple users can prove to be very expensive for a Small/Medium sized organization. The cloud, on the other hand, is available at much cheaper rates and hence, can give a company with low IT capabilities powerful web based tools like the CommunicatorBase.
Backup and Recovery
No more lost data due to a hard drive getting burned... Since all your information is stored in the CommunicatorBase Cloud, backing it up and restoring the same is relatively much easier than storing the same on a physical device. In addition, all your history is stored in an organized fashion so you can review your entire history.
Automatic Software Updates
In the cloud, software updates is usually something that occurs automatically. This means that you do not need to take additional efforts to customize and integrate your applications as per your preferences. This aspect usually takes care of itself. Not only that, cloud computing allows you to customize your options with great ease. Hence, you can handpick just those services and software applications that you think will best suit your particular needs.
Safe & Secure
As each company will have her own instance, your inventory data is not shared with anyone other than your team. It is easy to add and remove users and working under SSL allows for secure interactions.
Sign up Now